Welcome to Motorcars.pk ,
One-stop store for your vehicle's maintenance needs. Our mission is to provide you with the best car care and service products plus the know-how to achieve amazing results.
A group of motor enthusiasts dedicated to provide a total range of pre-eminent Engine oils, Additives, Lubricants, Service and Detailing products for any vehicle on the road whether cars, bikes, SUV's or commercial vehicles.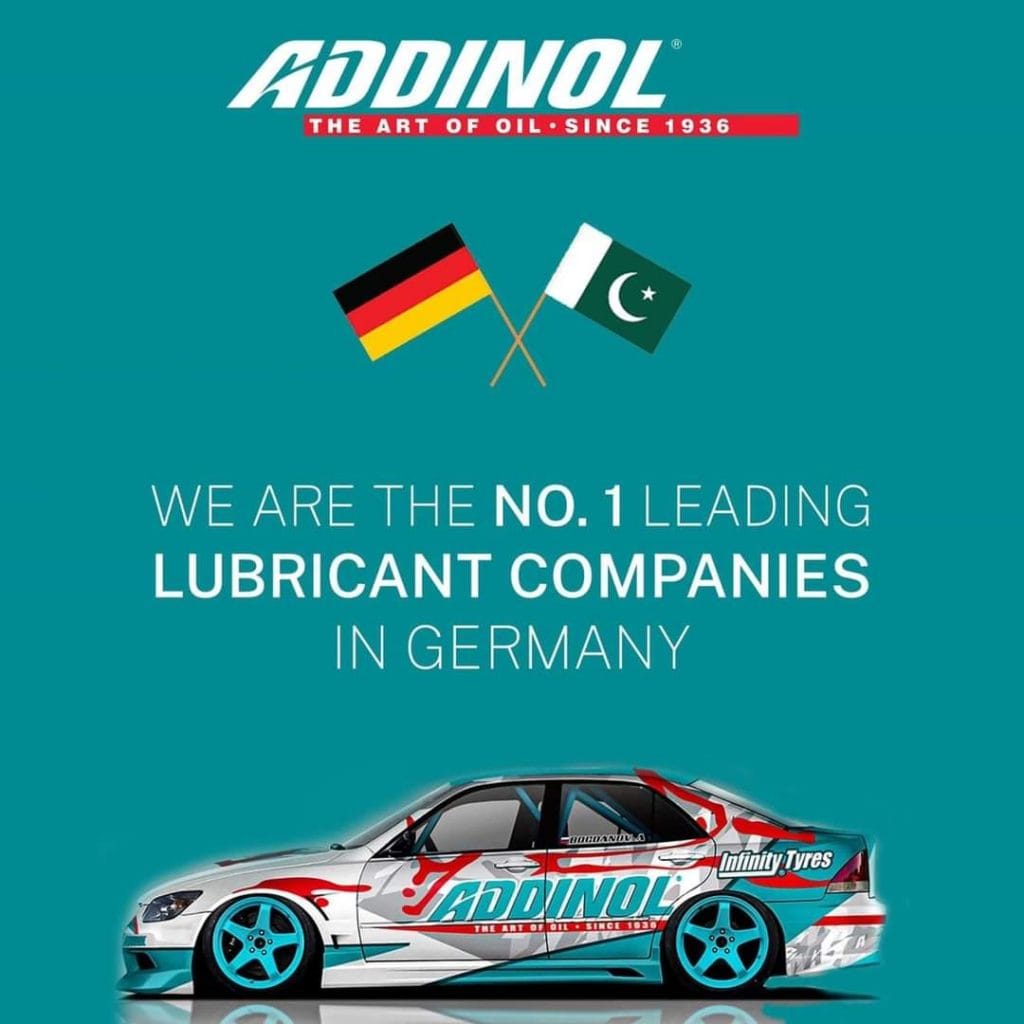 To educate people on using appropriate Engine oil grades, Transmission oils, Coolants, Brake fluids that are recommended for their particular vehicle for better fuel economy, smooth driving experience and long lasting Engine and Transmission life.
We believe in tuning the engines without dismantling any
part to the last extent, some of the common issues and their solutions are
mentioned below:
Low fuel economy can be treated by using our fuel system cleaners on every fill.
Rough idling can be treated by using recommended Engine oil
grade and oil treatment.
Delayed or jerky Transmission shifting can be treated by
using recommended transmission oil grade and Transmission conditioner.
Poor throttle response can be treated by our sensor safe throttle
body cleaners for every type of throttle bodies.
Motorcars.pk is an official online store of Abro, Wilita, Bossil, Yuri, Loozen and Foxwell products in Pakistan.